Share The Gospel!
Our church is eager to provide links to our weekly sermons and videos. You can browse the selection below to keep up with the teaching ministry.
Listen Our Latest Sermon Audio
Here is where you can Listen the most recent sermons. Feel free to share these sermons with friends and family.
Audio Sermon Archive
We publish each sermon on our Sermons page, so you can easily listen to it whenever you want.
https://faithlife.com/posts/2108486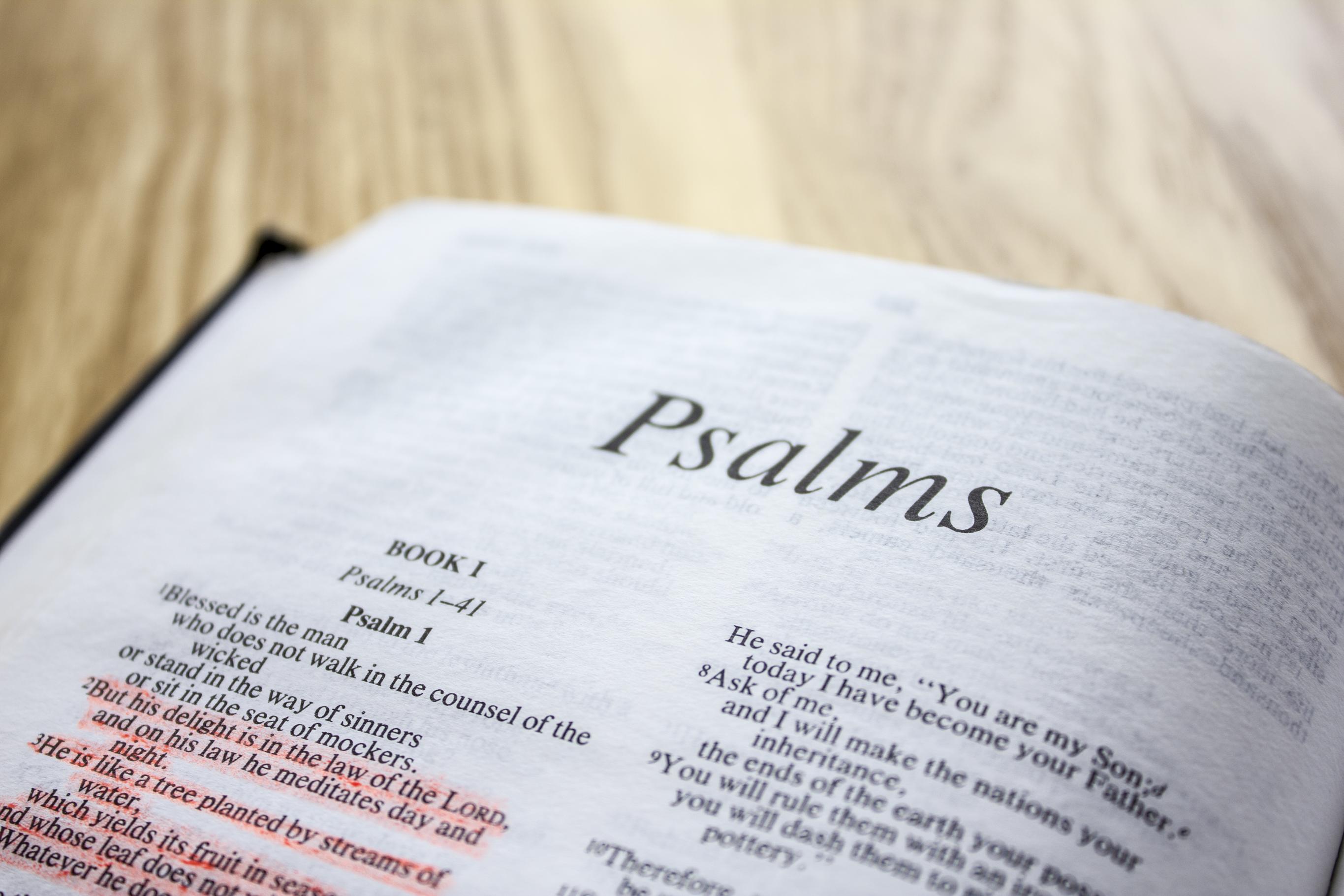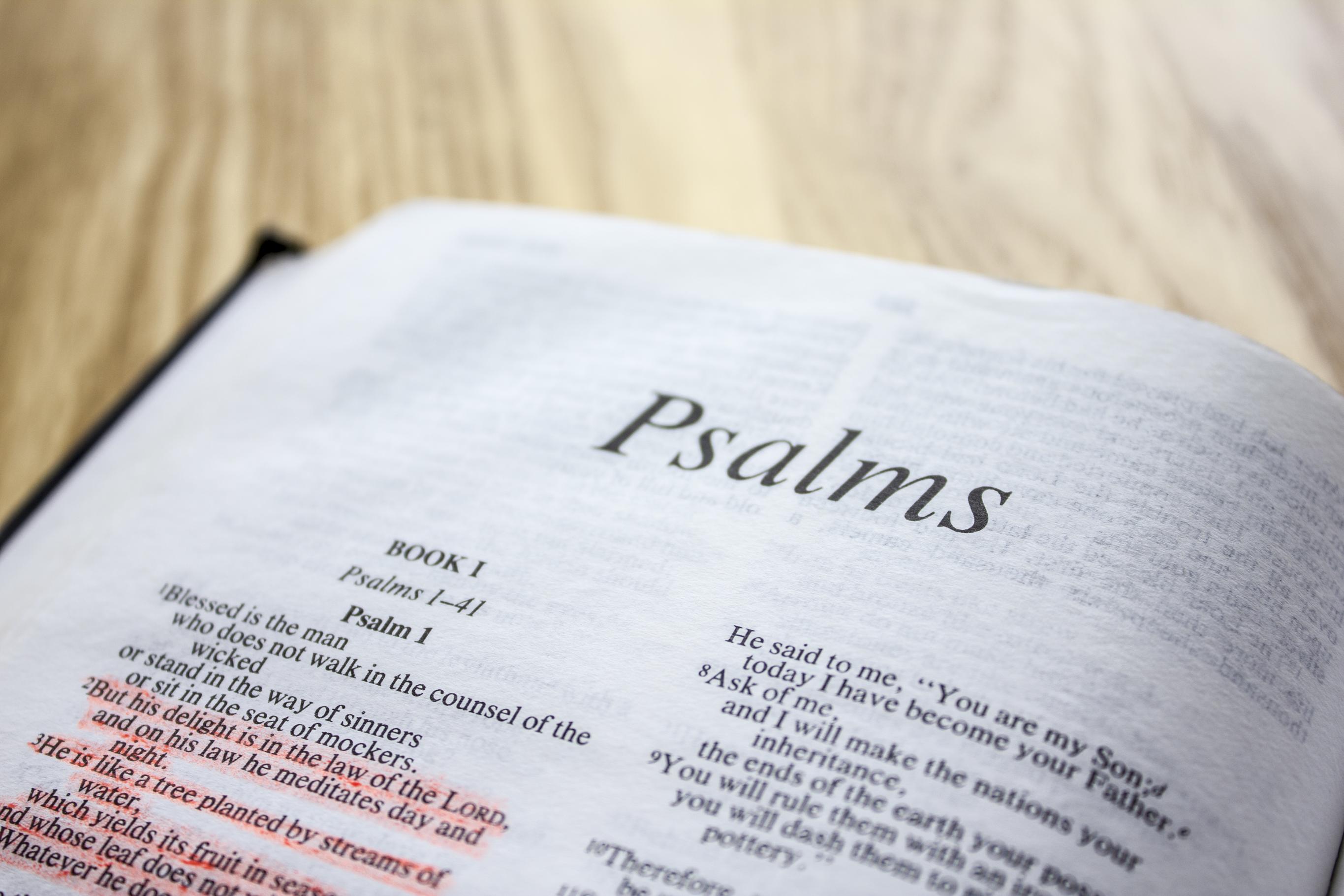 "I will spend my life praising You and singing high praise to You, my God, every day of my life! We can never look to men for help; no matter who they are, they can't save us, for even our great leaders fail and fall."
The Psalmist is honestly dealing with his own struggle of looking for help from others and realizing only God can save! So many times, we need to be reminded that we have limited ability to truly help one another, even ourselves, but God has unlimited power and resources that He will use to help and save all who call out to Him in faith!
This is the good news of the Gospel: "God, the Loving Creator, Sovereign King, and Holy Judge of all, has looked upon men and women wonderfully and uniquely made in His Image who have rebelled against Him, are separated from Him, and deserve death before Him, and He has sent His Son, Jesus, God in the flesh, The long-awaited King, to live a perfect and powerful life, to die a sacrificial and substitutionary death, and to rise from the grave in victory over sin, satan, and death. The Gospel is a summons from God for all people in all nations to repent and believe in Jesus for the forgiveness of sins, turning from all idols to declare allegiance to Jesus alone as King and trust in Jesus alone as Lord. All who turn from Jesus will experience everlasting, horrifying suffering in hell, while all who trust in Jesus will experience everlasting, satisfying communion with God in heaven." (David Platt, Gospel Foundations)
Pause in His Presence today,
Pastor Jimi Heslop
"O Lord, You are my God and my saving strength! My Hero-God, You wrap Yourself around me to protect me. For I am surrounded by Your Presence in my day of battle. Lord Yahweh, hear my cry. May my voice move Your Heart to show me mercy." Psalm 140:6-7 (TPT)
Can you envision a God Who wraps Himself around you like a warm jacket or blanket? That is what the Psalmist is revealing! God is not just around you, not just by you, and not just in you, but He has wrapped Himself around you to protect you from enemies on the outside, and inside of you! You are safe in His Arms!
Pause in His Presence today,
Pastor Jimi Heslop
"Let everyone everywhere join in the crescendo of ecstatic praise to Yahweh! Hallelujah! Praise The Lord!" Psalm 150:6 (TPT)
The Psalmist has one thing on his mind, "Praise Him"!
Praise Him for all people, places, and things! Praise Him in all people, places, and things! And Praise Him with all people, places, and things!
If our Purpose in Christ is to display the Greatness of God (Ephesians 2:10), then let us strive to love people, places, and things back to life! That is what He has done for us through Jesus, so we should do as He has done for us!
Pause in His Presence today,
Read more...
---